Dig In At The Mine
Silver Mine Subs is your one-stop destination for the freshest sub sandwiches, soup & chili, wraps, salads, and desserts. 
We're open and delivering late!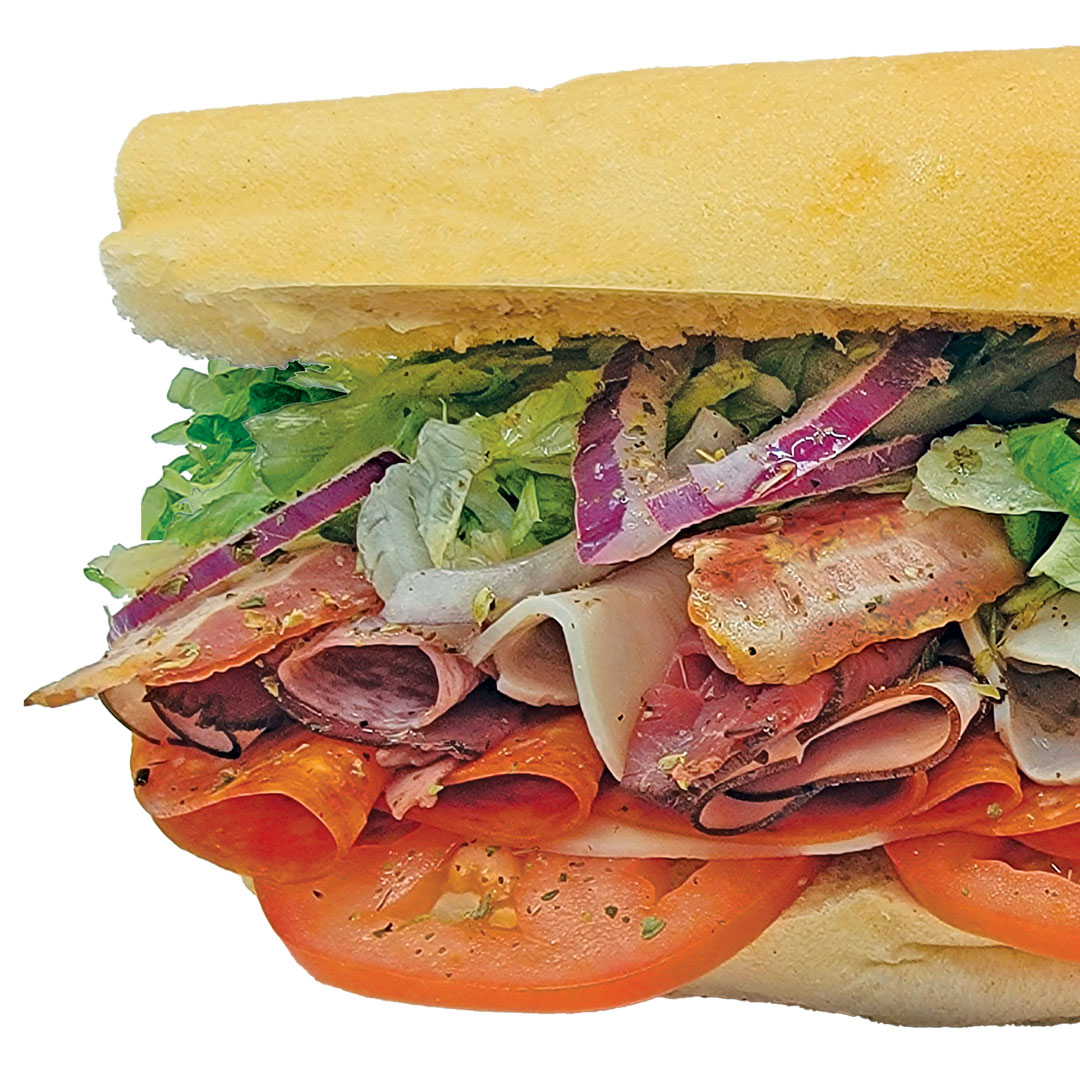 We are proud to present a healthy alternative to fast foods. Fresh sub sandwiches can be made to order, or you can choose from more than 20 sandwich options. We also offer box lunches, kid-friendly meals, and catering services to all our miners.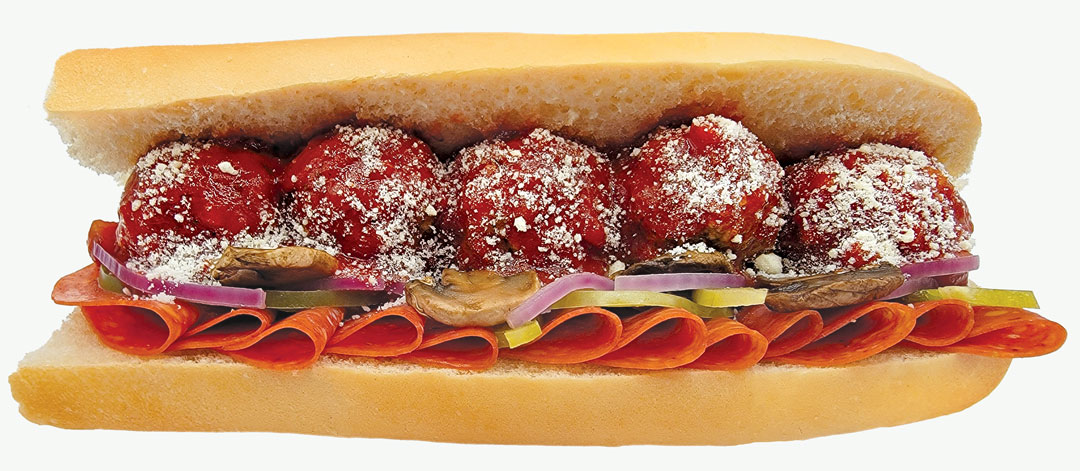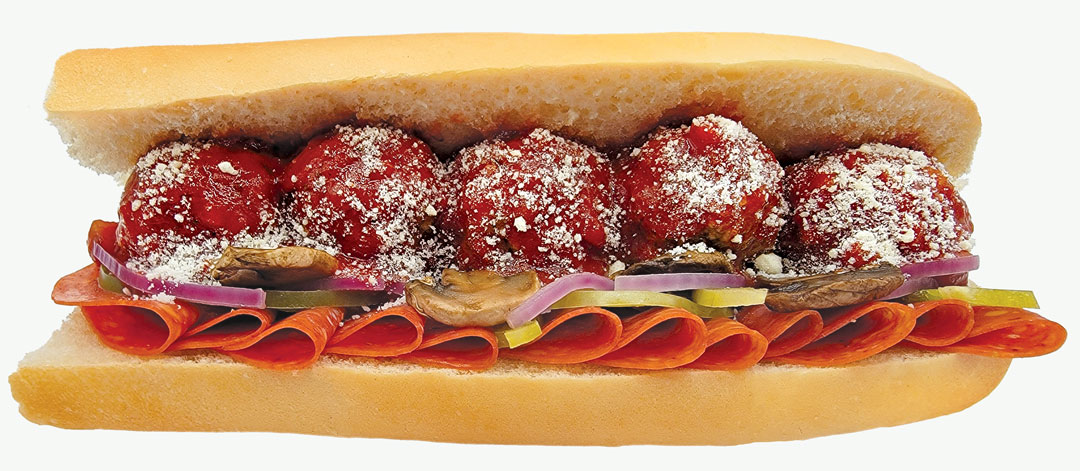 Here at Silver Mine Subs®, we provide our customers with dine-in, carry-out, and delivery services. Our shops are open at 10:00 AM but closing hours may vary based on the location.