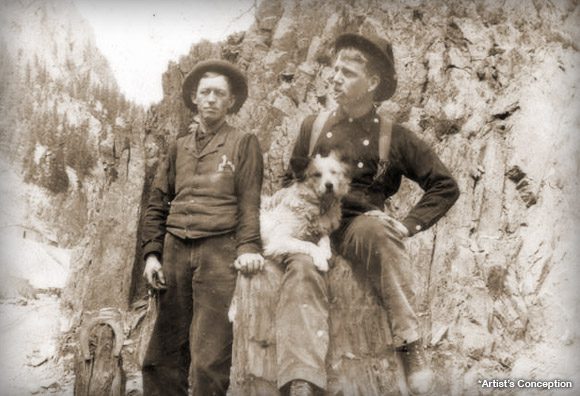 The Emergence
of Our Restaurants & Expansion
Silver Mine Subs was founded in 1996 in Fort Collins, CO by two gentlemen with the shared vision of providing a variety of tasty warm and cold sub sandwiches on freshly baked bread available for dine in, carry out & delivery. The company theme is inspired by the Old West mining rush of the 1800's. By providing quality ingredients and quality service at a reasonable price, the company soon expanded. Today, Silver Mine Subs has locations in Colorado, Wyoming and Arizona.
Meet Our Co-Founder John Langreck
In 1996, Mr. Langreck co-founded Silver Mine Subs on College Ave. in Fort Collins, Colorado. John's dedication and vision paved the way for Silver Mine Subs growth in multiple states. Although his skills extend to all parts of the business, he prefers to work on new store development, finance, and operations.
Meet Our Co-Founder Lance Jones
Our second founder is Mr. Jones, who the creativity side of the restaurant and stays knowledgeable about the crowded restaurant business.  Lance gives his time to all the areas of the business.. He mainly focuses on product development, procurement, and advertising.